Growth4Good is a business accelerator focused on partnering and investing in high growth social businesses in the digital media and technology sectors.
Our Strategy
We invest in organisations which are for profit and can demonstrate highly scalable growth potential combined, with a clear social purpose. The key ingredients these businesses need to successfully fulfil their ambitions are access to: talent, strategic development, partnering opportunities and investment. The Growth4Good framework is designed to help make this happen.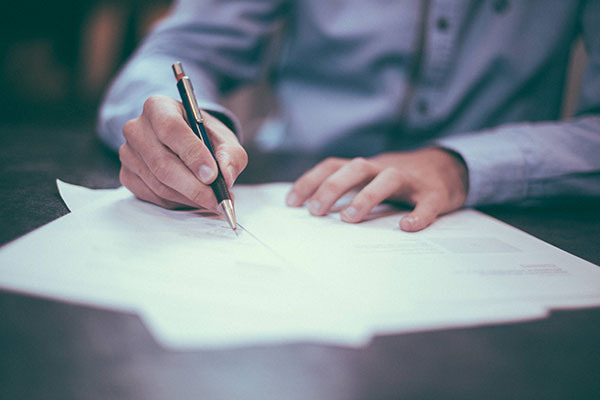 Martin Leuw
Founder, Growth4Good
Martin leads the Growth4Good investment strategy and is a serial entrepreneur specialising in digital media with a 25 year track record of driving growth. From 2001-2011, as CEO and significant management investor he grew IRIS Software both organically and via M&A from small beginnings to become the UK's largest private software house, successfully exiting the business twice to PE, ultimately with a $1bn MBO, having grown EBITDA from £2m pa to £50m pa.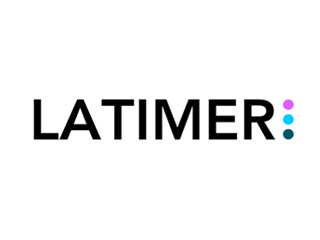 Latimer
Content and Campaign Production
We co-create with youth talent to produce insight, content and global media campaigns. Bulbshare is our collaboration technology platform.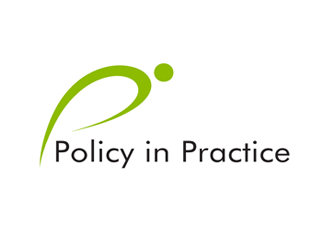 Policy In Practice
Making government policy simple
Our software tools and consultancy services make government welfare policy simple for people to understand, so they can make better decisions.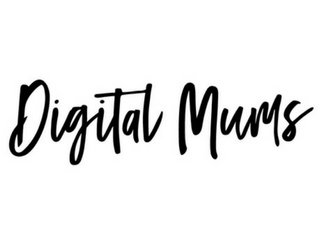 Digital Mums
Making Freelancing Easy
We turn mums into the best social media managers on the market and match them to businesses who need their help #workthatworks