Portfolio
Backing founders with big ambitions to create valuable scalable businesses with demonstrable social impact.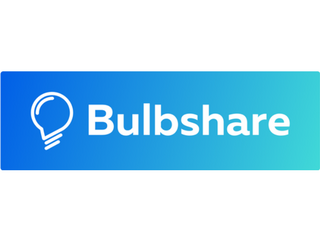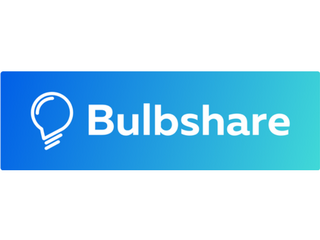 Bulbshare
Co-creation software
We create the world's leading co-creation software building responsive customer communities that are constantly online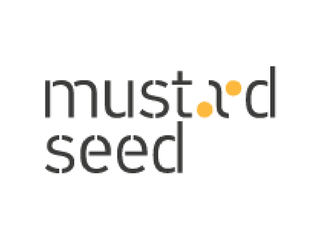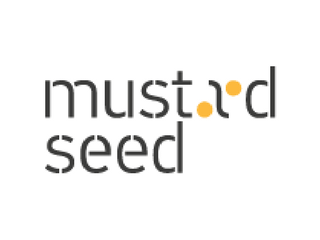 Mustard Seed
Investing in high-growth impact
We back fast-growing European ventures which are led by the heartfelt desire to make the world better.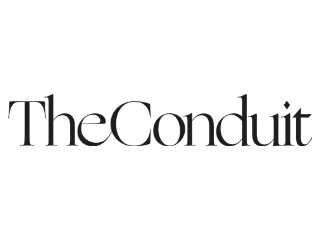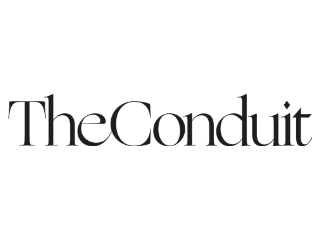 The Conduit
A home for people passionate about social change.
The Conduit acts as a catalytic platform for individuals tackling the most pressing challenges facing us.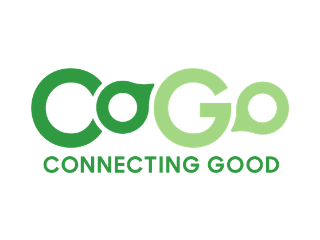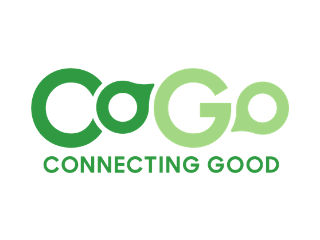 CoGo
Connecting consumers and businesses for the good of people and planet.
A platform that enables and informs sustainable business practice change by giving consumers' values a voice.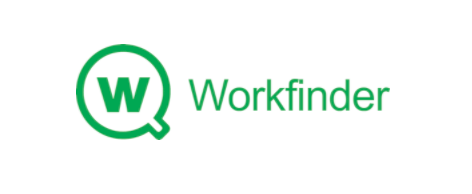 Workfinder
We match outstanding young people with high-impact real work projects.
Workfinder's unique remote work experience allows young people to get a headstart in the world of work by taking on projects for some of the most exciting start ups and scale ups in the UK.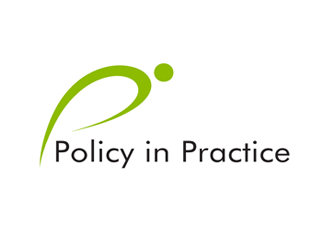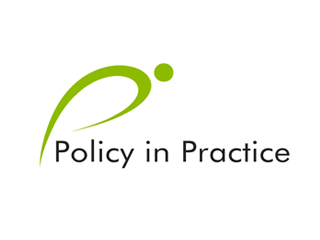 Policy In Practice
Making government policy simple
Our software tools and consultancy services make government welfare policy simple for people to understand, so they can make better decisions.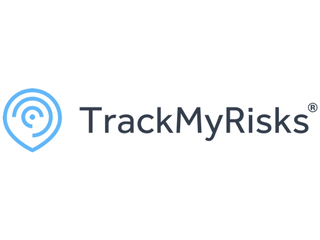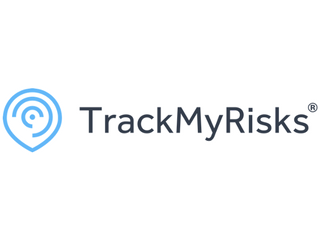 TrackMyRisks
Take control of business risks
Our software identifies, reviews and manages your essential risk and compliance documents to protect your business.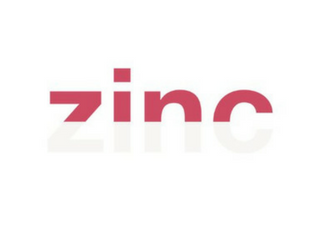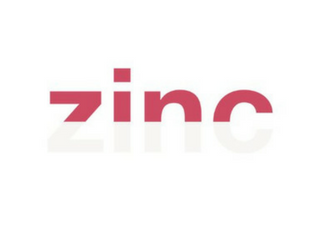 Zinc
Building mission-led businesses
Zinc builds new tech companies that solve the developed world's toughest social issues.


The Pay Index
Insight into executive pay, enabling greater diversity
The Pay Index enables business leaders and companies to access current senior executive compensation data through a variety of interactive reports where you can compare compensation against different job titles, functions, industries and geographies.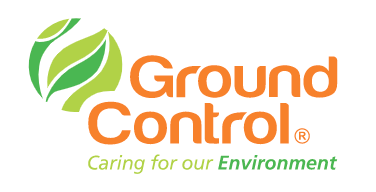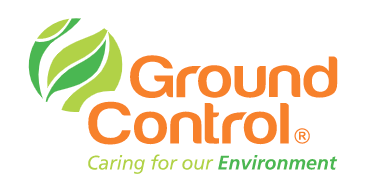 Ground Control
Looking after external environments
Ground Control offers award-winning services including; Grounds Maintenance, Landscape Construction, Design, Arboriculture, Winter Maintenance, Electric Vehicle Chargepoint Installation and much more to commercial properties across the UK, 365 days a year.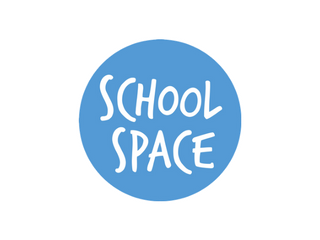 School Space
Creating thriving schools & communities
We help schools generate extra income by letting out their facilities to local community groups.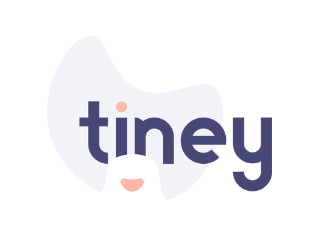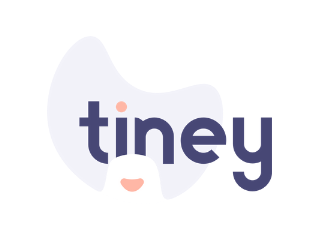 tiney
Early years childcare reimagined
tiney home nurseries provide parents with exceptional, local, quality-assured childcare.


Kindred
Online shopping generating funding for good causes as you spend
Kindred can help you earn cash and raise money for the charities you care about at the same time.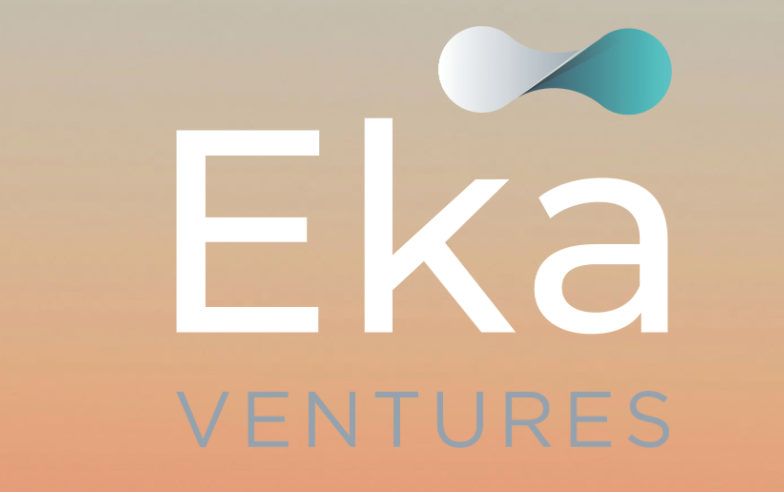 Eka Ventures
Investing in consumer technology companies building a healthy, inclusive and sustainable economy.
Eka Ventures invests in consumer technology companies building a healthy, inclusive and sustainable economy.