About
Growth4Good is a business accelerator focused on partnering and investing in high growth social businesses in the digital media and technology sectors. Our ambition is to demonstrate that business can be a "force for good".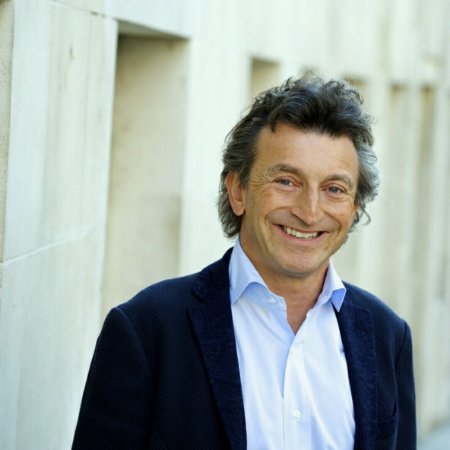 Martin leads the Growth4Good investment strategy and is a serial entrepreneur specialising in tech with a 25-year track record of driving rapid "scale-up" growth. 
From 2001-2011, as CEO and significant management investor, he grew IRIS Software from small beginnings to a SAAS pioneer and become the UK's largest private software house.    He successfully exited the business twice to PE, ultimately with a $1bn MBO, having grown EBITDA from £2m pa to £50m pa and established market leadership in its key sectors.
Martin is currently chairman/NED and investor in a range of businesses both in technology and talent management. He is chairman of Leathwaite International, a global human capital firm, and chairman of Ground Control, a national environmental business.
His philanthropic interests are focused primarily on youth employment and self-employment as well as a mentor to charity CEOs.
Martin has a BSc (Hons) in Management Science from Manchester University and qualified as an FCA with Arthur Andersen. Awards include Ernst & Young Entrepreneur of the Year (Communications & Technology category 2006) and the inaugural ICAEW Faculty prize for Software Satisfaction Awards (2009). He has also been recognised in the Maserati 100 as a business leader who gives back to help the next generation of entrepreneurs.
He has written extensively for The Times, The Telegraph, Real Business and Entrepreneur Country,  judged a wide range of business awards and undertaken speaking engagements on entrepreneurship and business growth including at a TedX event. He is also a former membership chair for the London Chapter of the Young Presidents Organisation ("YPO"), a global network of business leaders.