Portfolio
Backing founders with big ambitions to create valuable scalable businesses with demonstrable social impact.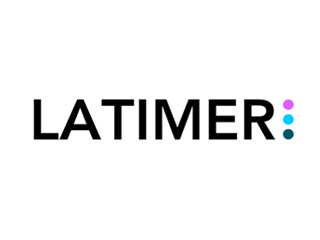 Latimer Digital
Content & campaign production
We co-create with youth talent to produce insight, content and global media campaigns. Bulbshare is our collaboration technology platform.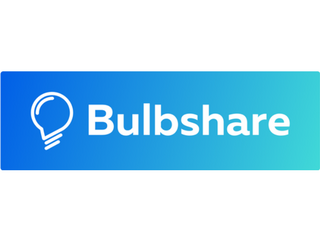 Bulbshare
Co-creation software
We create the world's leading co-creation software building responsive customer communities that are constantly online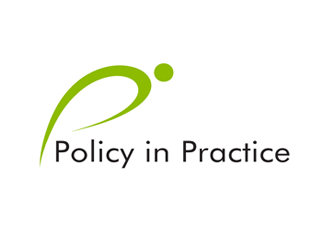 Policy In Practice
Making government policy simple
Our software tools and consultancy services make government welfare policy simple for people to understand, so they can make better decisions.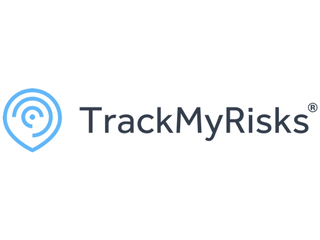 TrackMyRisks
Take control of business risks
Our software identifies, reviews and manages your essential risk and compliance documents to protect your business.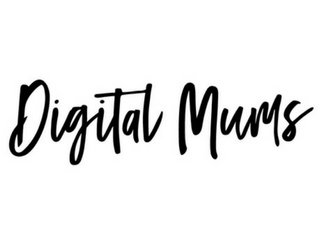 Digital Mums
Making freelancing easy
We turn mums into the best social media managers on the market and match them to businesses who need their help #workthatworks
School Space
Creating thriving schools & communities
We help schools generate extra income by letting out their facilities to local community groups.